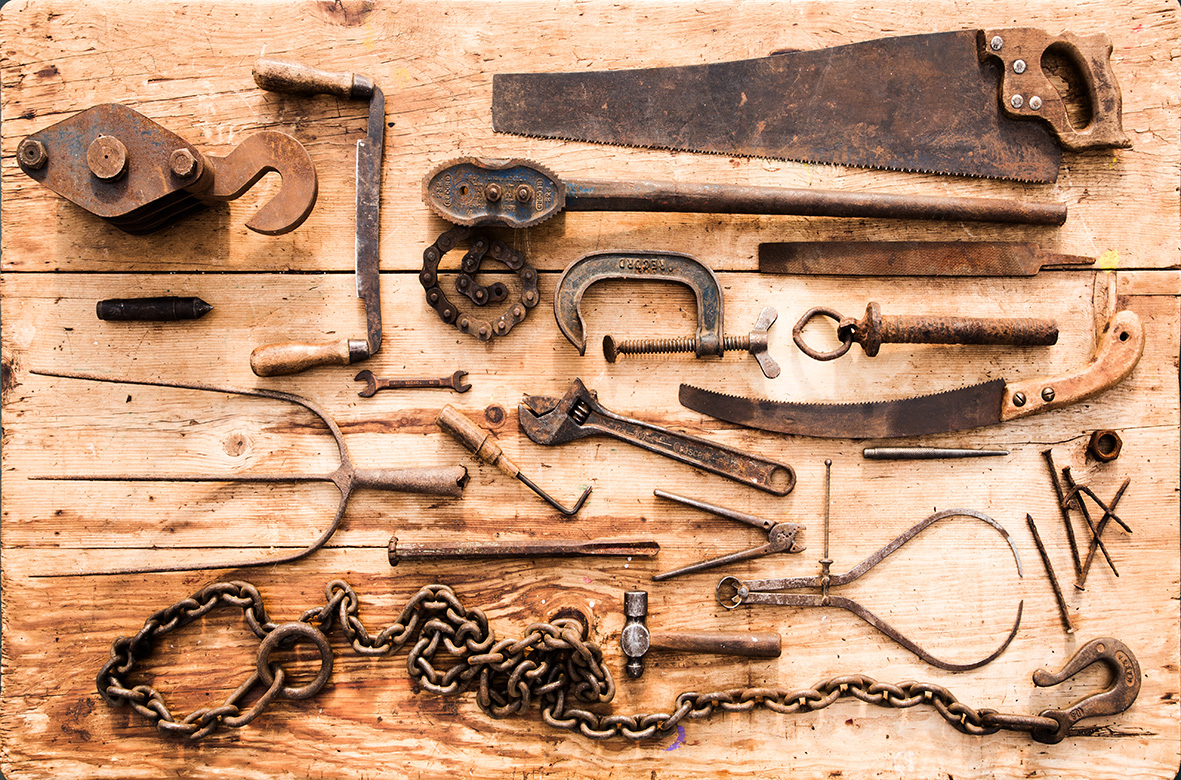 A celebration of life through craftsmanship, pure passion and authenticity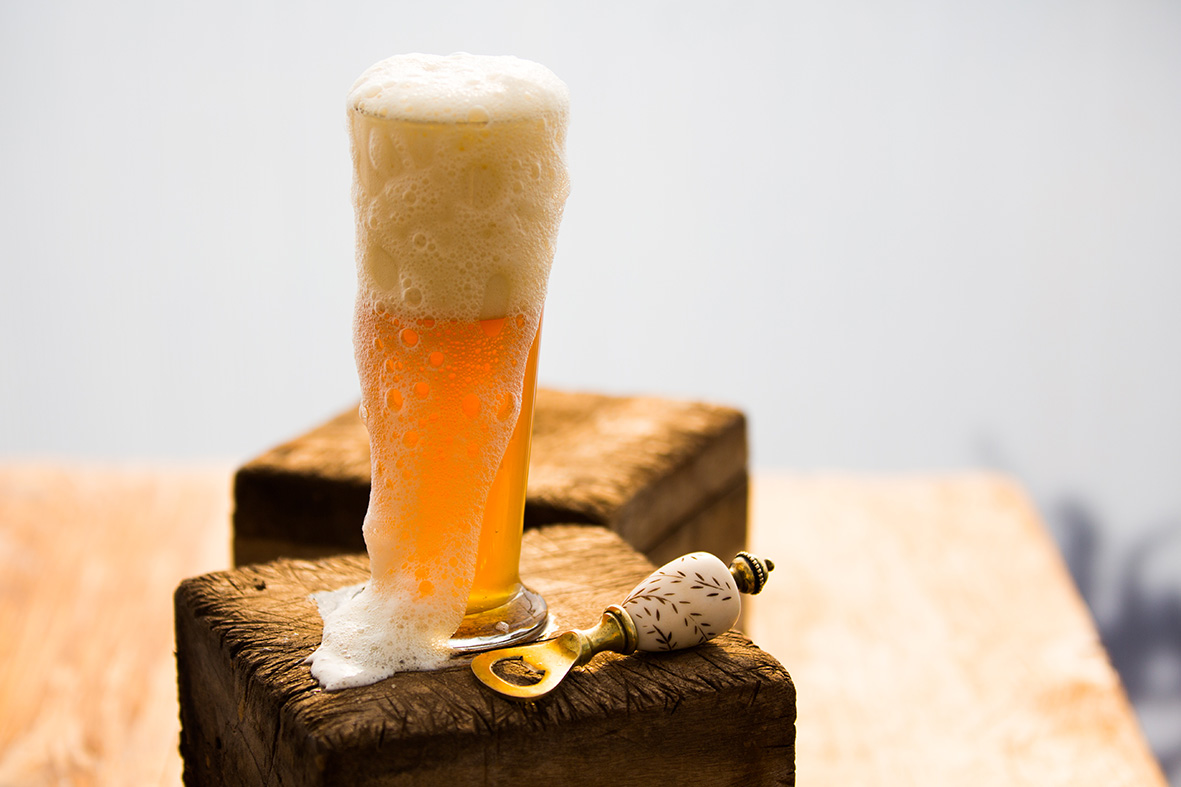 From humble beginnings and years of home brewing on the farm, we have partnered with industry leaders to offer you our legendary KRAFFT .33 Lager.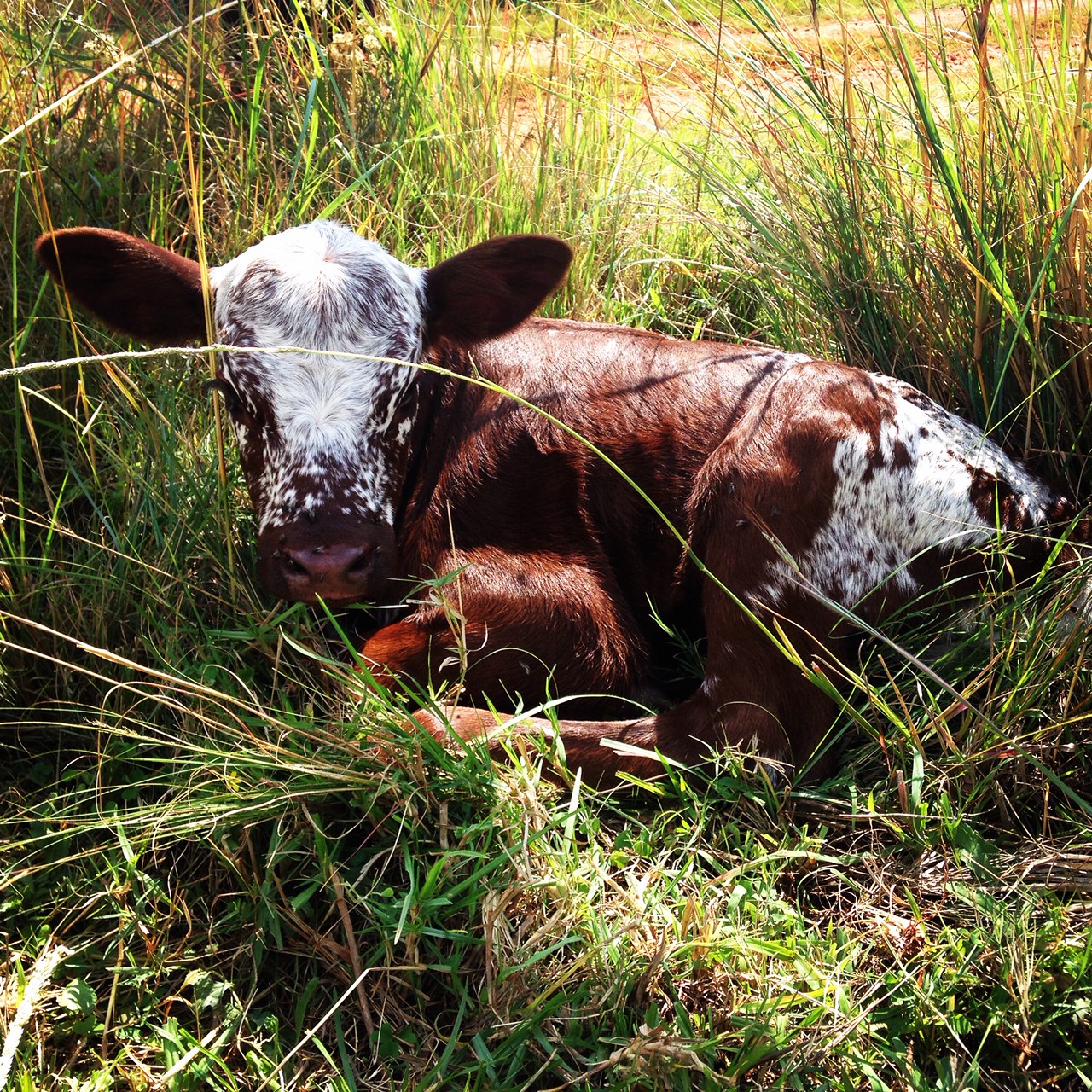 Following in the footsteps of our parents and grandparents, with a deep sense of faith, grit and determination, we breed pasture-raised beef cattle that are free from routine antibiotics.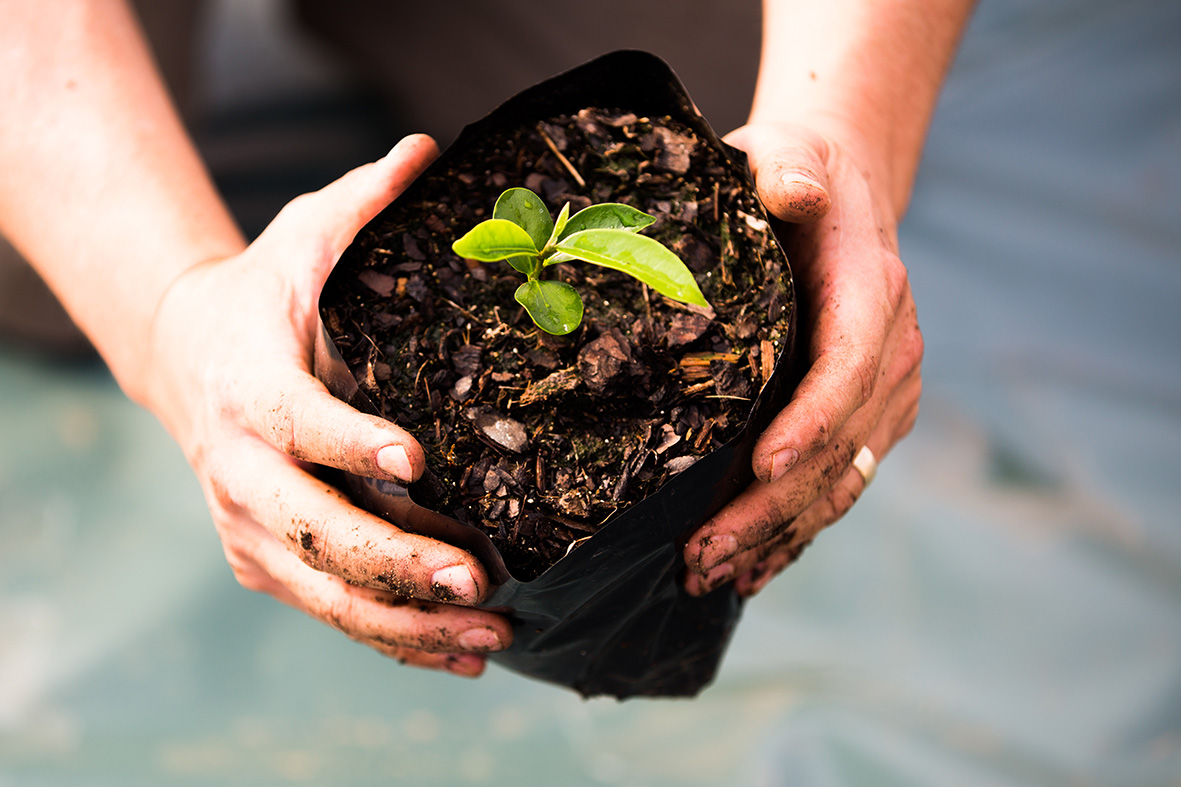 Our deep love for nature and the beautiful flora of South Africa prompted us to start an indigenous tree nursery.