A celebration of life through craftsmanship, pure passion and authenticity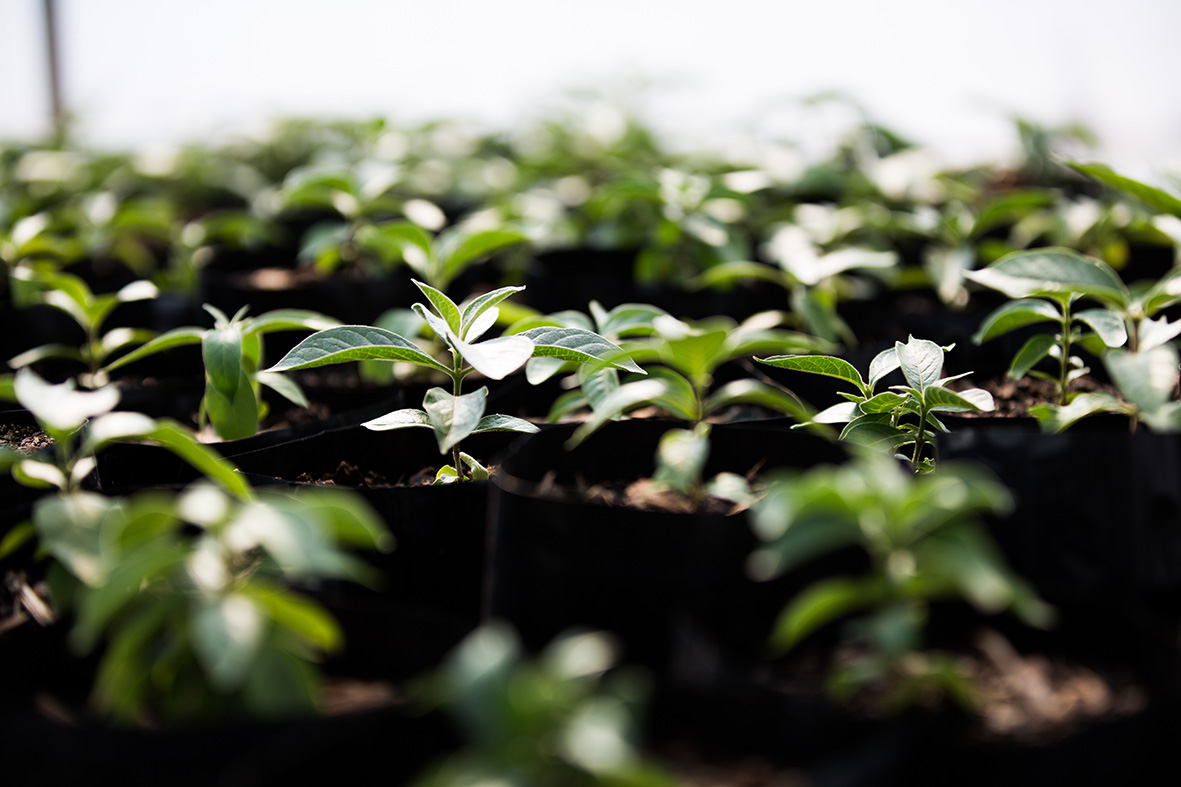 Each of our indigenous trees are grown from seed that we collect from selected trees in their natural habitat.  The seeds are germinated in our propagation greenhouse and transplanted in an organic growth medium.
We specialize in fruit bearing trees that will attract birds to your garden.
Available on request to nurseries and landscapers.